Real Eyewear for Real People
27th April 2015 A "beauty contest" with a difference was the driving force behind Charmant's decision to support an interactive television casting show featuring real people – regular men and women from all over the world. The aim is to encourage a more positive self-image, and change unrealistic standards that prevail in the fashion and beauty industry.
Women and men, independent of nationality, size or skin colour could register their profile via The Fashion Hero website. Judging was online and by the twelve sponsor companies, with the final held in Cancun Mexico. "As luck would have it, two of our finalists are both British," says Louise Brunton at Charmant.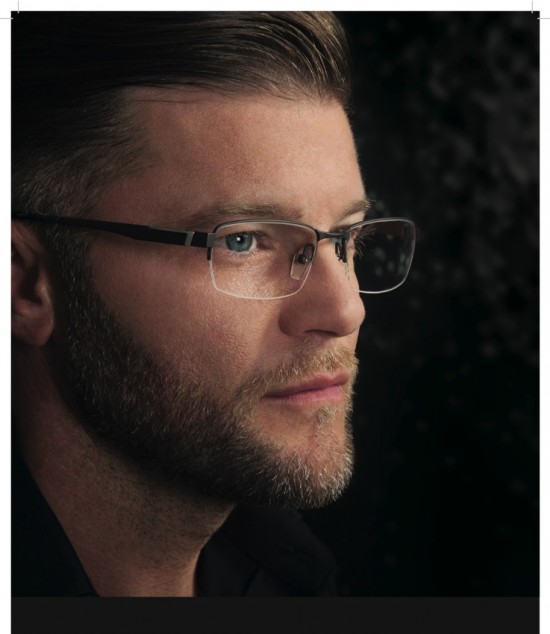 Melissa Douglas is a student from Scotland, and Carl Jones, an electrician from England. Melissa (top) was photographed in Dolce XL2064 from the elegant Line Art Collection, and Carl wears Charmant Z Titanium. The candidates were asked to give their Life Philosophy. Melissa says: "It is important for me to enjoy what I do because it will show." For Carl, "If you believe, you will receive" is his motto. And for Charmant, their creed is to create high quality, finely crafted eyewear that promotes individual well-being and excellent comfort. The Fashion Hero is currently televised in America. www.charmant.com www.thefashionhero.com JG