Iconic Photographer at Smithsonian Art Museum
Fashion, portrait and still life images by Irving Penn (1917-2009), are among the photography masterpieces in black-and-white and colour on display at the Smithsonian in Washington D.C. The exhibition is the first retrospective in twenty years of the photographer who captured street scenes from the American South; fine-art fashion photos; still life and celebrity portraits; and photos made for magazine editorials and commercial advertising; including previously unseen images.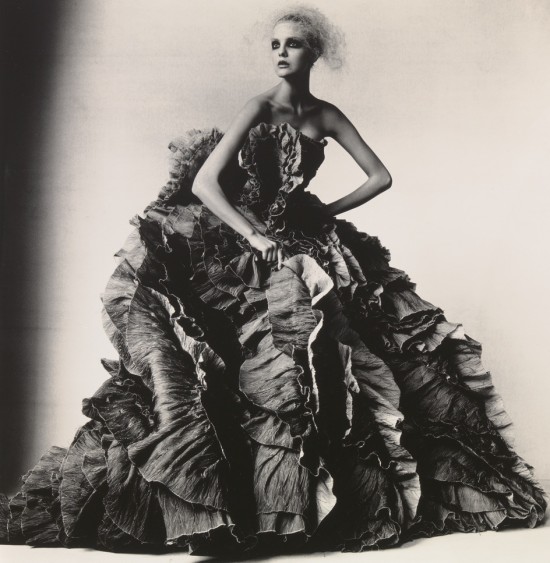 Penn's photographic career spanned nearly seventy years, and at Vogue magazine, Penn's portraits and fashion images defined 1950's elegance. There are approximately one hundred fifty photos, plus Super 8mm films of Penn in Morocco, made by his wife – who was a model – Lisa Fonssagrives-Penn – that add a dynamic insight into the artist at work.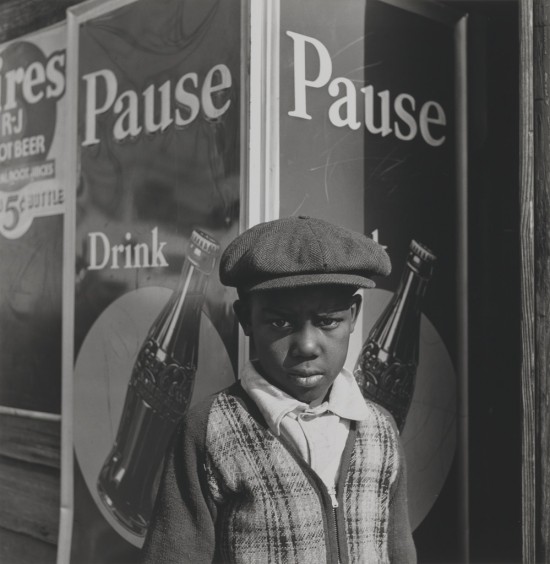 Irving Penn: Beyond Beauty opens at The Smithsonian American Art Museum on 23rd October, and continues through 20th March 2016 – it will then travel to several cities across America. The exhibition beautifully celebrates Penn's photographic legacy as a modern master of his craft. For info on The Smithsonian click on www. americanart.si.edu. For Exhibition details – www.americanart.si.edu/exhibitions/archive/2015/irving_penn/.  JG
Photos: Top image – Irving Penn Leontyne Price New York, 1961 Smithsonian American Art Museum Gift of The Irving Penn Foundation Copyright Condé Nast Ball Dress: Smithsonian American Art Museum Gift of The Irving Penn Foundation Copyright Condé Nast Young Boy: Smithsonian American Art Museum Gift of The Irving Penn Foundation Copyright The Irving Penn Foundation