The charming Italian medieval village of Castiglione Olona is the home location for Mazzucchelli – the internationally acclaimed producers of acetate. Product Development Manager Elena Orsi Mazzucchelli has graciously shared the amazing history of this remarkable brand with Eyestylist.
Could you please give the history of Mazzucchelli? "Born as a tiny factory, established in 1849 for the production of combs and buttons made from animal horn, bone and tortoiseshell, Mazzucchelli is now the worldwide leader in the production and distribution of the plastic material traditionally used for the production of optical frames: Cellulose Acetate. The company, still owned by the Mazzucchelli family, has been operating for the last 165 years through 6 generations. Now, the last two generations are directly involved in the company, always focused on carrying out the traditional of this exceptional example of Italian excellence. Throughout the years, Mazzucchelli 1849 has been active in several industrial fields and is now performing as the parent company of the most important industrial conglomeration worldwide, which supplies semi-finished products for the optical market (acetate sheets and granules, metal components and sunglass lenses). Massucchelli's products are aimed at markets ranging from spectacles, sunglasses and fashion accessories, to interior decoration and design objects, where quality and aesthetical values are greatly appreciated. The products with technical qualities are valued by safety, sports and automotive industries."
Mazzucchelli has successfully survived major upheavals including two World Wars, and economic transitions. How has this been realised or accomplished? "Over three centuries entrepreneurial spirit, intuition, vision have enabled Mazzucchelli to take a global view of the countless new challenges of the market, and to converse with the fashion world, which demands a particular sensibility to aesthetical and innovative features.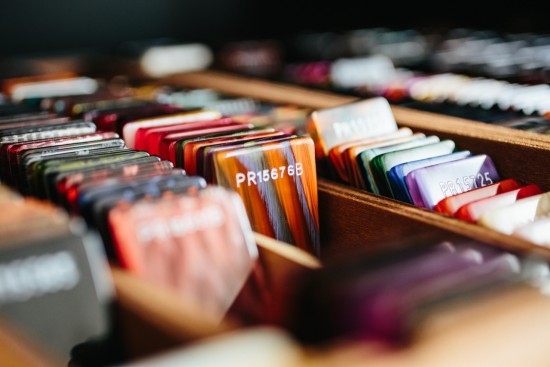 "Quality, creativity, and innovation have always been Mazzucchelli's core values and advantages over its competitors. Over the years, Mazzucchelli has always shown a great capacity for innovation and this has enabled the company to face successfully all the major upheavals, including the two World Wars and economic transitions. After the First World War, with great insight, Mazzucchelli decided to produce on an industrial scale the first thermoplastic material, celluloid, and celluloid still remains a vivid product in collective imagination. Another reason for the success of Mazzucchelli was the elaboration of a new product: cellulose acetate, a polymer of plant origin. The research laboratories developed this product which has the same characteristics of celluloid, but it is safer because it is flame-proof. Even when the standards of beauty evolved towards a 'modern' concept of design (since the 60's), Mazzucchelli, thanks to its traditional vocation to be a pioneer, readily caught these new values participating actively in the new trend, and working with major companies such as Kartell and  Campari in the production of articles which had become cult objects. Starting from the 70's, the eyewear world has been highly influenced by design. Emerging Italian fashion designers, such as Armani, Valentino and Missoni gave a strong acceleration to the evolution of taste and distinguished themselves in the global fashion environment with the concept of Made in Italy. Mazzucchelli did not remain indifferent to such a huge phenomenon and conveyed the new standards to its product."
What do you think is the most important development or improvement in the eyewear industry in the past fifty years? "Over the past fifty years, the biggest evolution in the eyewear industry has been the metamorphosis of the optical frame into a fashion accessory, a trendy item. Once the prosthesis function was lost, the optical frame became the answer – in the colours and designs to the specific taste of the moment. this was a real revolution, and since fashion entered the world of eyeglasses nothing has ever been the same. Mazzucchelli started to collaborate with leading fashion brands, and created a research center dedicated to the study of trends, and to all the socio-cultural factors capable of influence on the current taste. This research center, the historic 'Centre O" is still operating and has become the undisputed benchmark in the world of eyewear."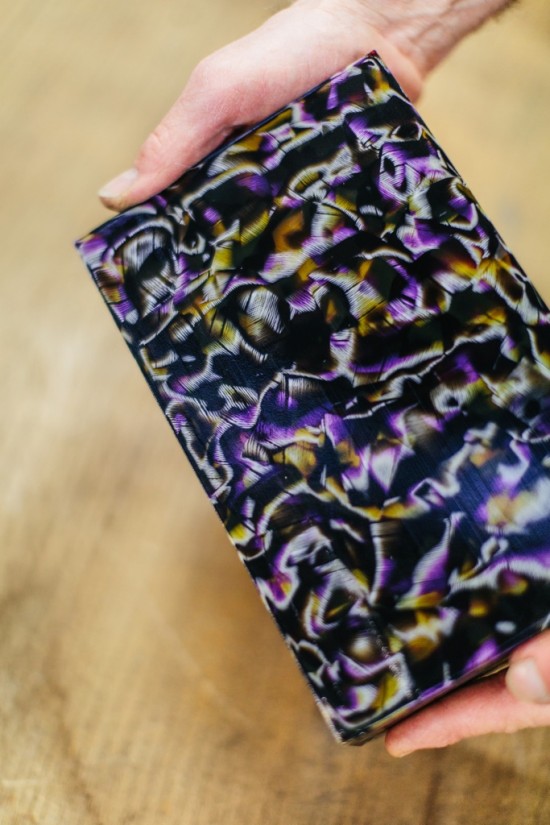 Mazzucchelli creates thousands of different colours every year – what general research methods do you incorporate in this massive project? "Product development has always been guaranteed by the Italian 'Centre O' based in Castiglione Olona. This research center works closely with brands, designers and customers from all over the world, offering a wide range of products and design consultancy. Every year this activity creates 40 collections inspired by different stylistic tendencies.The creative source for inspiration comes from fashion trends, design trends, from the suggestions collected travelling, from visits to fairs, art exhibitions, as well as from the stimulating conversations with customers, designers or artists. Besides the collections, Mazzucchelli annually develops about 6,000 new colours, unique products specifically manufactured for individual customers, developed to satisfy the need for customization, nowadays increasingly demanded by the market."
What three colours are enduring favourites with designers? "The colour selection for optical frames includes: a tortoiseshell that, according to the prevailing fashion of the moment, could be a bleeding or a streaky tortoiseshell, or a spotted one. Black as a basic colour, and a unique colour and pattern combination which personalizes the selection."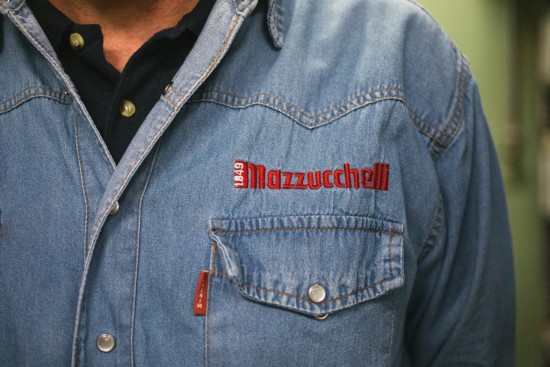 What are Mazzucchelli's insights or perceptions for the future of eyewear? "Trends remain the guiding principles over the years, but as we have seen, a new requirement has become more assertive, that of personalization. We also feel that the quality and attention paid to detail will gain more significance each day, along with the need to accompany each product with its history, in order to convey its value and its DNA to the market. Eyeglasses will be more and more an object of cult used to reinforce the concept of brand identity. They will also become a new post-modern communicational tool, used to express one's personality and to feel at ease in specific contexts."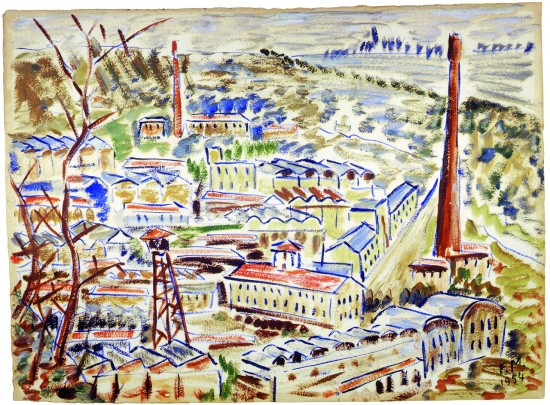 Creating Mazzucchelli acetate requires specialized skills. Nowadays, are young people interested in this unique and challenging career? "Every day we perceive an increasing interest in knowing more about the material used for production, because it's only by being aware of its origin, of its history and of its components that we can be sure it is suitable to meet specific needs. Mazzucchelli manufacturers a wide range of products from classical to trendy and avant-garde. In particular, it's the sheet produced following the Block process which represents a great attraction for stylists and designers, because the block, being made up of many and always different elements, can create inimitable effects allowing release of boundless and free creativity. This creativity can find expression thanks to the aesthetic sensibility of the workers in the laboratory, whose specialized skills are the outcome of a school, and a long cultural tradition and craftsmanship handed down from generation to generation. Yes, Mazzucchelli receives many requests from people who would like to take part in this creative process: this induces us to continue our work with great enthusiasm." www.mazzucchelli.com JG