Cities Highlighting The Fashion Industry
1st July 2015 Established fashion capitals – Paris, New York, Milan and London – make headlines each season as models strut the catwalk showing the latest creations by leading designers. These destinations and emerging cities that include among others, Berlin, Istanbul, Seoul, Stockholm, Russia, Mexico, and Sao Paulo – are the theme of an intriguing exhibition, Global Fashion Capitals, at The Museum at FIT (Fashion Institute of Technology) in New York City.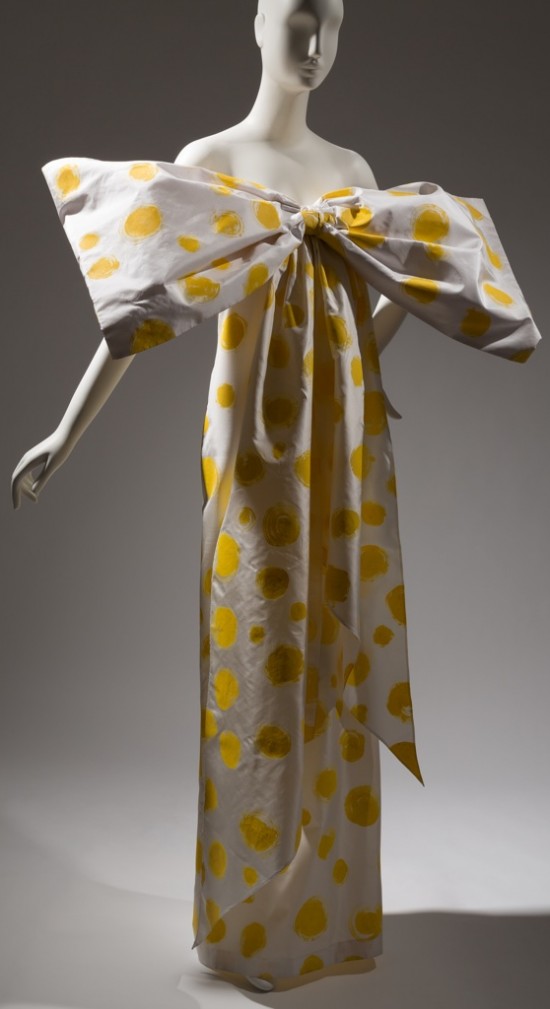 The show examines the rise of emerging cities to global prominence, and supports the theory that fashion communicates identity and spreads cultural influence throughout the world. Fashion weeks continue to multiply as cities also realise the economic value of the fashion industry. More than seventy garments and accessories from designers including Coco Chanel, Chrsitian Dior, Prada, Yohji Yamamoto, Ralph Lauren, Donna Karan, John Galliano and Alexander McQueen,  Dries Van Noten, Alexandre Herchcovitch from Brazil, and Christian Louboutin's amazing stilettos, demonstrates the scope and power of the fashion industry.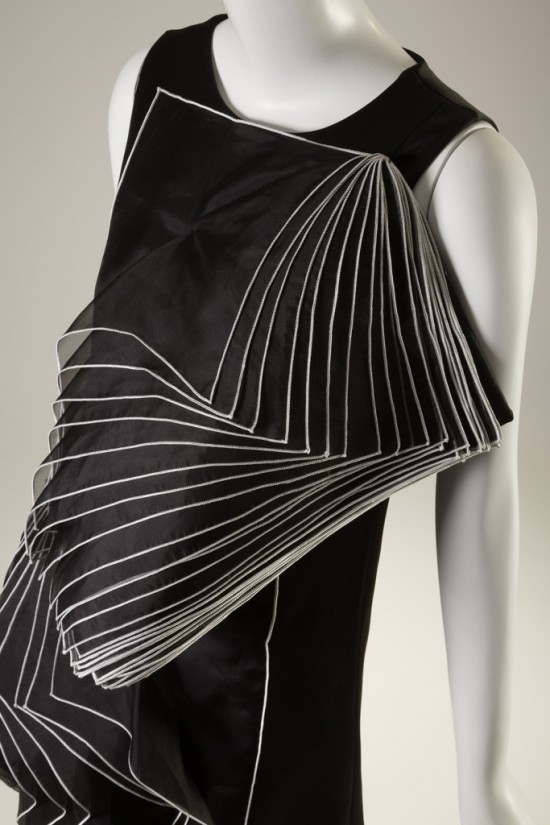 Global Fashion Capitals is a stylish tribute to the international reach of today's fashion creators. Certainly an exhibition to visit if in New York City. Continues through 14th November 2015. www.fitnyc.edu  Top image: Homo Consommatus Ensembles Spring 2015 St. Petersburg Gift of Homo Consommatus JG