National Portrait Gallery Celebrates Audrey Hepburn
Actress, humanitarian, and icon – Audrey Hepburn is one of the most fascinating and memorable women of the 20th Century. Born in Holland, she began her career as a dancer and chorus girl in London's West End. She evolved into an inspiring and glamorous international movie star, and teamed for years with Hubert de Givenchy in a famous style marriage. Her later life culminated in remarkable philanthropic work, including Goodwill Ambassador for the United Nations International Children's Fund (UNICEF).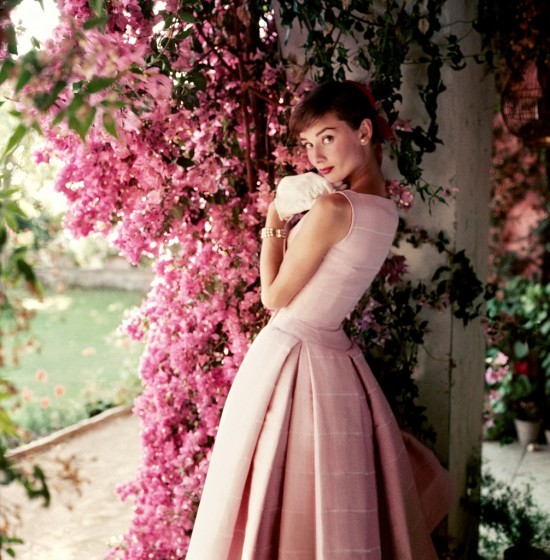 The National Portrait Gallery pays homage to this extraordinary woman with photos that span her life from a nine-year-old – through to her last major photo shoot in 1991. These are beautiful and reflective photos from leading photographers including Cecil Beaton, Richard Avedon, Irving Penn, Terry O'Neill, and Norman Parkinson.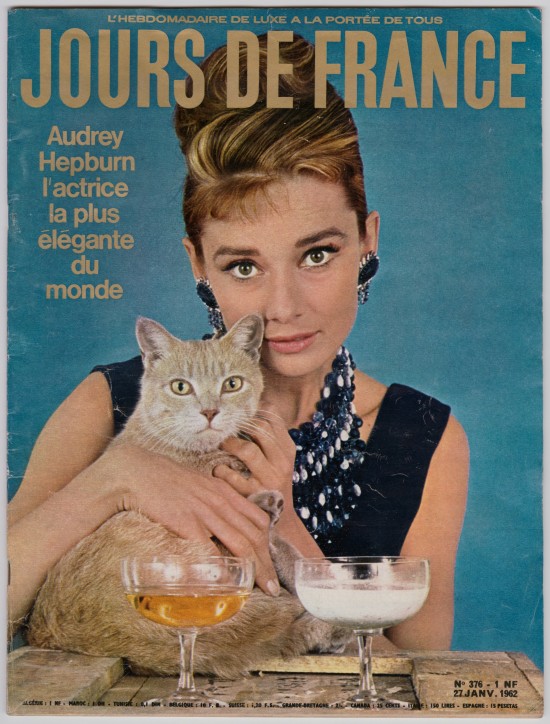 The exhibition has been organised with support from the Audrey Hepburn Estate and her sons, Luca Dotti and Sean Hepburn Ferrer. Audrey Hepburn: Portraits of an Icon is a memorable show that highlights a truly exceptional, iconic woman. Until 18th October. www.npg.org.uk JG 
Photos: Top image: Audrey Hepburn dressed in Givenchy with sunglasses by Oliver Goldsmith by Douglas Kirkland 1966 Copyright Iconic Images/Douglas Kirkland Audrey Hepburn in pink Givenchy Copyright Norman Parkinson Ltd/Courtesy Norman Parkinson Archive  Audrey Hepburn as Holly Golightly by Howell Conant, published on the cover of Jours de France, 27 January 1962