Independent Innovators in Germany
Beautiful eyewear, vintage cars, and a countryside setting just outside Stuttgart, is an inviting prospect for the weekend of 17th and 18th October. The entertaining ambiance of Motor World hosts Die Brillenmesse, where approximately seventy international designers and companies will present their latest collections.
Both new brands exhibiting for the first time in Stuttgart, and familiar favourites will be showing their collections – including among others: Orgreen; Onkel Ferdi; KBL; Kirk & Kirk; Götti; L.G.R.; Entourage of 7; Face à Face; and Liebeskind. Kirk & Kirk presents their Kaleidoscope designs, and their lovely new matt colours in the Vivarium Collection. www.kirkandkirk.com Top image: Wallace in Cobalt Blue from the Vivarium Collection.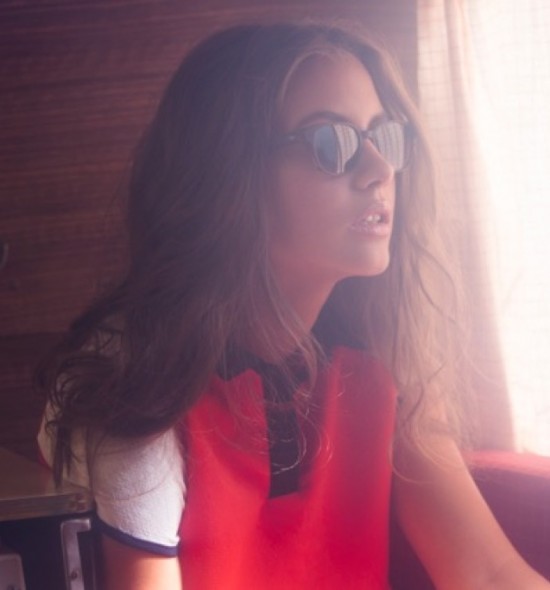 Sunglasses and optical frames in graceful shapes and lovely colours highlight the collection at Entourage of 7 in Denmark, all finely crafted in Japan. www.eof7.com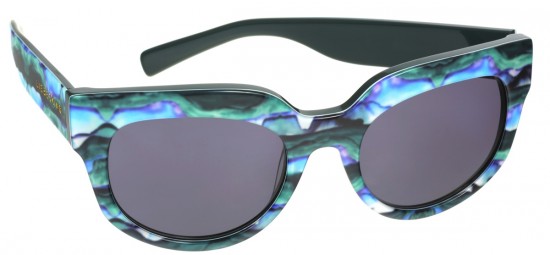 Liebeskind from Berlin features vibrant colourations with their own print creations, made with a high-resolution HD printing technology. The results are striking! www.wagner-kuehner.de
Die Brillenmesse is an excellent opportunity to investigate the latest collections by eyewear innovators in a unique and memorable location. So save the date – 17th and 18th October at Motor World in Stuttgart. Further details at www.diebrillenmesse.de JG