London Craft Week
5th May 2015 A new event showcasing exceptional craftsmanship takes place this week around the capital. Well-known luxury brands and lesser known labels will be featured in a journey-of-discovery programme involving specialist workshops, small-scale makers and artisans, famous shops, galleries and luxury brands. Above: Daniel Harris for London Cloth – www.londoncloth.com – who will be scarf-weaving at Daks, Old Bond Street / 7th May).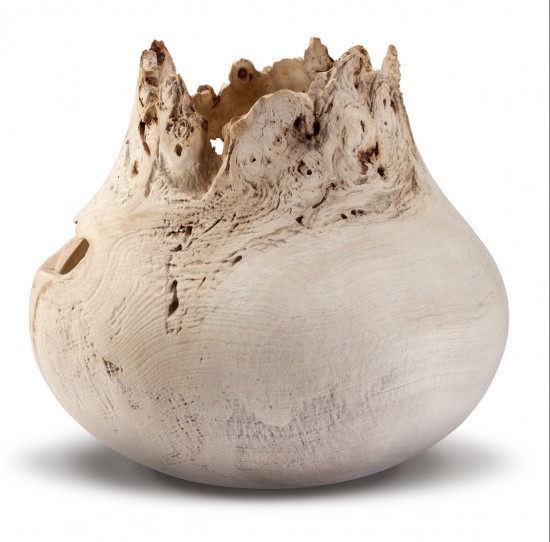 The line up includes varied events and demonstrations at London's prestigious department stores including Fortnum & Mason, Selfridges and open studios – an exciting event at Cockpit Arts features independent designers and makers in varied disciplines including wood work, textiles, millinery and jewellery (Cockpit Arts, Cockpit Yard, Northington St, London WC1N 2NP / 9-10th May).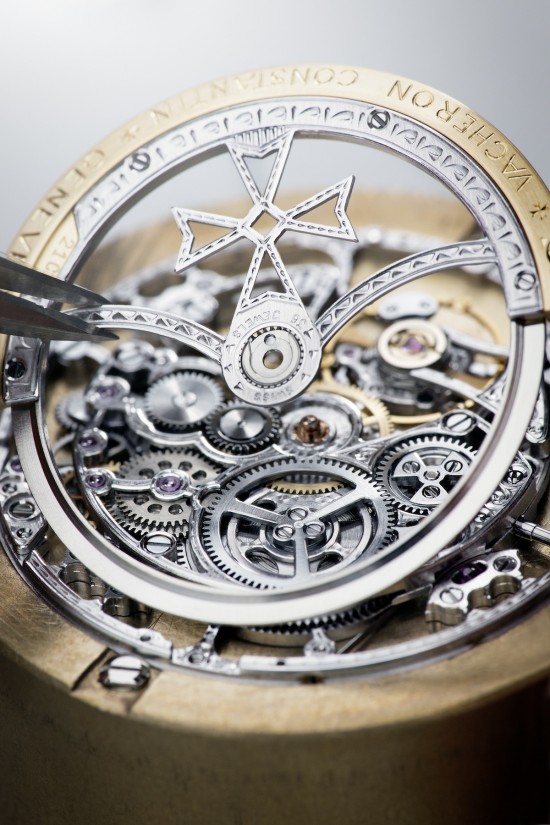 Vacheron Constantin, the founding partner of London Craft Week will show how their luxury watches are made and engraved, with experts demonstrating their craft at the flagship store on Old Bond Street.
London Craft Week takes place from 6-10 May, 2015. For more information visit www.londoncraftweek.com CN