The Green Collection by Ic! berlin
8th April 2015 Enhance your golf game with ic! berlin's cutting-edge eyewear for the golf course. An exciting collaboration with ic! berlin and OptiSwiss, a subsidiary of Carl Zeiss AG, The Green Collection combines lightweight, unbreakable eyewear and brings superior functionality to the golf course. Top photo:U9 Guentzelstrasse in black with photo-copper mirrored lenses.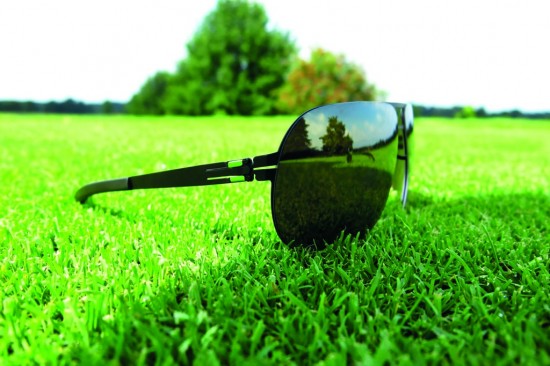 The photochromic lenses enhance the white balance and contrast of greens. The frames have been specifically developed for golf to help follow the ball through the air, and find the break on the green. The lenses adapt with the sun and UV exposure, to improve lighting conditions and enhance the depth of field perception.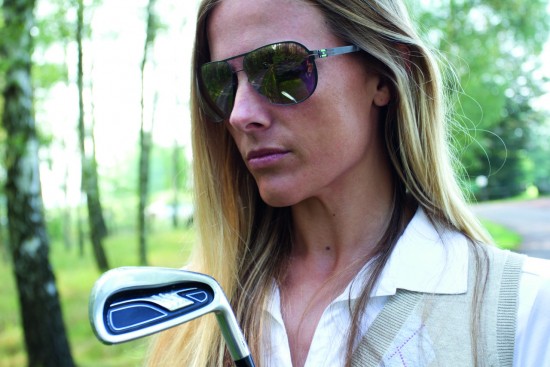 Improve your chances for a Grand Slam with ic! berlin's striking new Green Collection – available in electric green, pearl and black — all with a distinctive green clip. www.ic-berlin.de JG