Thirty Years of Eyewear Excitement from Christian Roth
16th May 2014 When Christian Roth and Eric Domège emerged on the eyewear scene three decades ago, eyewear and the world were very different. Eyewear was yet to be recognised as a desirous fashion accessory. The brand's superb designs expressed the unique fusion of style, innovation, sexy silhouettes, modern design, and meticulous handcrafting in Italy. They still do, along with vibrant energy and elegance.  Domège says, "we create a language through our designs that stand the test of time."  Christian Roth was the first label to be inducted into the prestigious Council of Fashion Designers of America (CFDA), founded by New York style doyenne Eleanor Lambert, thus legitimizing eyewear as a fully fledged fashion accessory.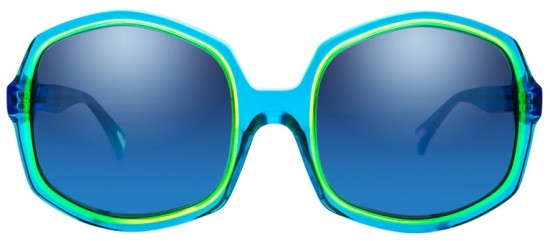 Thirty years on, Roth and Domège  have the same enthusiasm for creating gorgeous glasses as they did at the beginning. No doubt their early experiences with eyewear set the foundation for their life's passion. "Our biggest influence for designing frames was our stylish mothers, wearing chic sunglasses when picking us up at school on a sunny day in the late 60's and early 70's. And this brings us to an influential period (for us) which 'bridged' to the modern lifestyle and popular culture of the 21st century," the design duo observed from their studio in Miami Beach, Florida.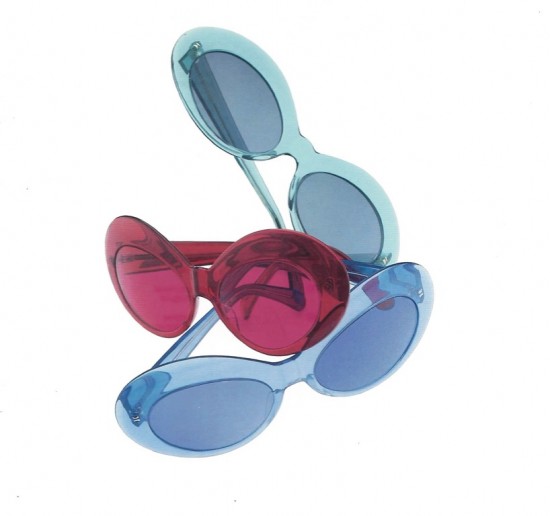 "The biggest changes are probably new technologies – in its different forms – which challenges our creativity, and the enthusiastic perception of eyewear itself by consumers and retailers around the world. It became a must-have, object of desire, a true fashion accessory. As we celebrate our 30th anniversary, there are so many wonderful people in the eyewear, fashion, media and entertainment business who have helped us over the last three decades. With them this incredible ride would never have been possible. Allow us this opportunity to say Thank You"! Eyestylist wishes you champagne celebrations Christian and Eric! www.christian-roth.com JG