L.G.R. Sunglasses Rome, Italy
1st July 2014 Beautiful shapes, superior craftsmanship, and exquisite details keynote the L.G.R. collection. Luca Gnecchi Ruscone's instinct for original eyewear is inherited from his beloved grandfather, and his fascination with Africa. The Rome based designer expresses flair, individuality and style in his creative collections. This summer, mirrored lenses are making a big splash in sunglasses, as the models in the top photo show as they enjoy outdoor adventures.  Left, Keren –  with green mirrored polarized lenses, and right – Aswan –  with stunning red mirrored polarized lenses.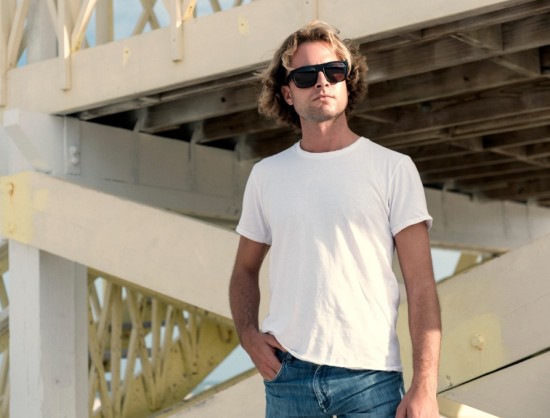 L.G.R. sunglasses for men feature strong, bold shapes  that include Tripoli with polarized vermillion lenses.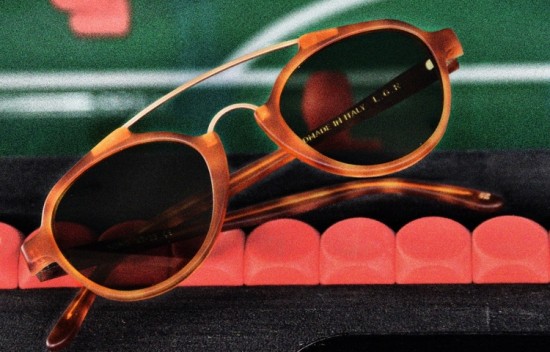 Song (above) is a dramatic design in Havana 02 with Zeiss Organic lenses. Unique metal detailing on the brow line and nose piece accents the elegant acetate. www.lgr-sunglasses.com JG
Photo: Top photo by vera Colombo  Centre image by Fay Baldwin Bottom photo by Daniele Ratti, taken in Asmara, Eritrea