with Mondelliani Glasses
14th November 2014 A new advertising campaign by Roman label Mondelliani features a community of stylish "Sapeurs" who dress with a uniquely elegant and colourful sense of style.
La Sape (The Society of Ambiance-Makers and Elegant People) is a social movement which originated in Brazzaville, the capital of the Republic of Congo. The movement embodies a throwback of elegance, style and manners of their French and Belgian colonial predecessors. Young Congolese men took their style from the dandies of the time, a look which is in stark contrast with the poor environment that they live in.
Photographed in Brussels, the images of the men and several women for Mondelliani are the work of Italian photographer Daniele Tamagni who has documented African communities worldwide and published a well-known book on the subject – Gentlemen of Bacongo: The Importance of Being Elegant.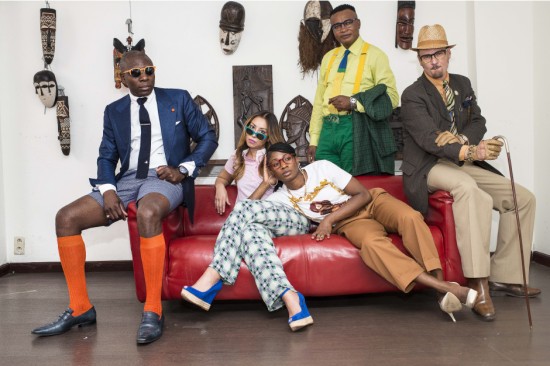 Highlighted are some of Mondelliani's most colourful sunglasses, including designs from the Eolie Capsule line, celebrating the colours and vibrance of the landscapes of the Sicilian islands.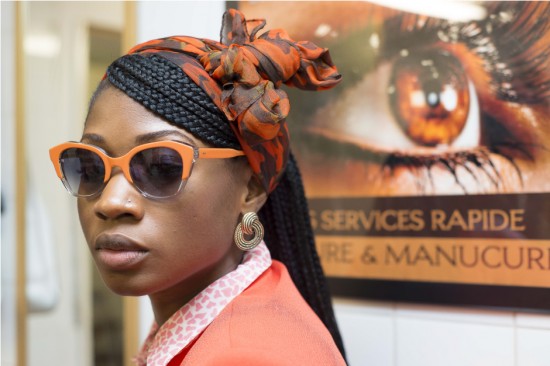 Mondelliani glasses are now available at leading opticians including Auerbach & Steele, Chelsea, London; Studio Optix, New York; and Optica Toscana, Madrid. For more on the Sapeurs, visit the photographer's website at www.danieletamagni.com.