High-Profile Women Celebrated at Design Museum
1st November 2014 Clothes have always been a powerful form of self-expression for women – from Elizabeth 1, to Margaret Thatcher, and Coco Chanel to Lady Gaga –  and an essential part of a sophisticated visual language. An exceptional new exhibition at London's Design Museum brings together a fabulous showcase of clothing, photography, archive footage and interviews with twenty-five influential women who have used fashion to define and enhance their position in the world.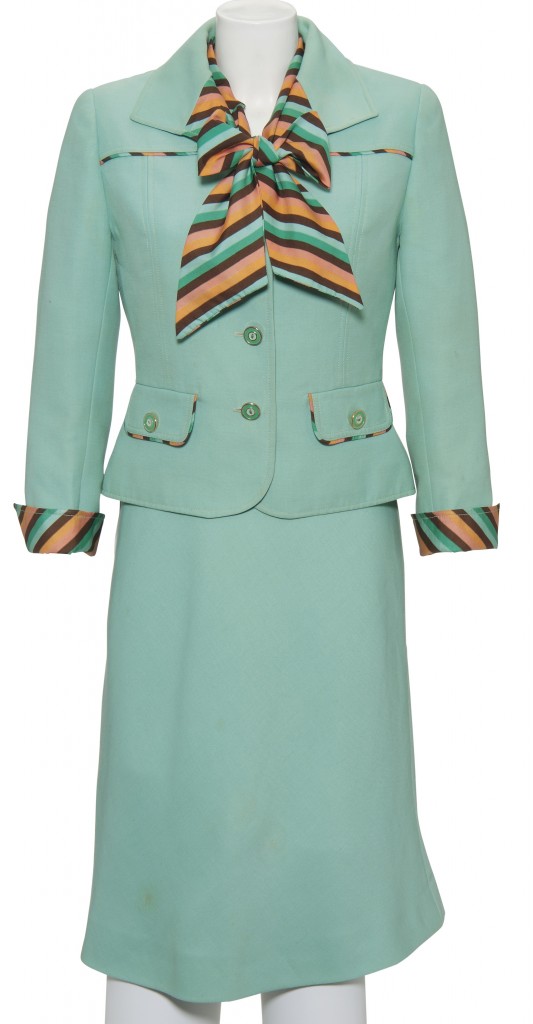 Donna Loveday, Head of Curatorial at the Design Museum and co-curator of the exhibition said: "All of the women we invited to contribute to the exhibition were chosen because they are leaders in their field, and they understand that the clothes they wear are a part of the way that they communicate with the world."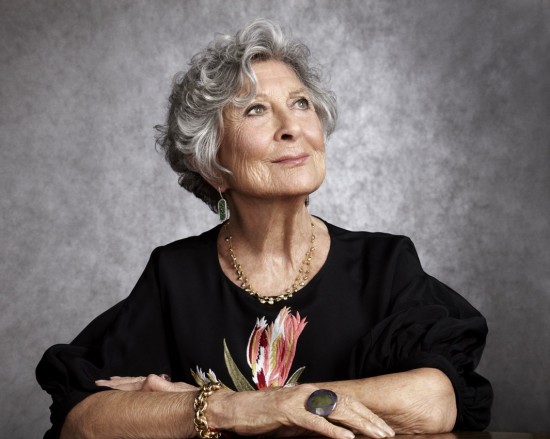 WOMEN FASHION POWER examines the last 150 years of women's fashion from the restrictive boned corsets of the nineteenth century to the statement Louboutin heels of today. Included among the women profiled are: Joan Burstein, founder of Browns in London; Livia Firth, Creative Director of Eco Age; Princess Charlène of Monaco; Anne Hidalgo, Mayor of Paris; Charlotte Olympia, Designer; Dame Zandra Rhodes and Dame Vivienne Westwood, both designers. Archive clothes include a suit worn by Margaret Thatcher when she was elected leader of the Conservative party in 1975; and a dress worn by Diana, Princess of Wales on the occasion of  her 36th birthday, plus items from Elsa Schiaparelli, and Yves Saint Laurent.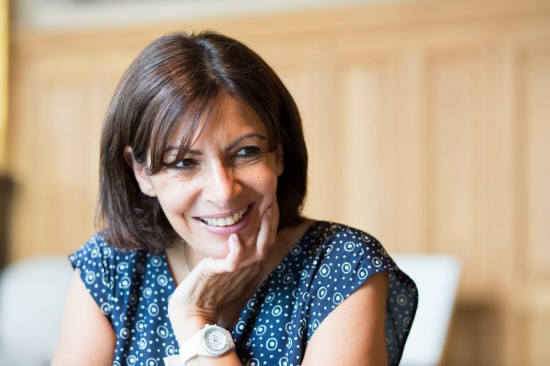 Fashion commentator Collin McDowell observed: "This exhibition shows how women have used different approaches to dress in order to make statements which are unique to them and their personalities. They create their own wardrobes, not to be fashion plates but to demonstrate who and what they are." WOMEN FASHION POWER at the Design Museum Shad Thames, London SE1 Through 26 April 2015 www.designmuseum.org JG
Top photo: Dame Zandra Rhodes photographed by John Swannell