Handcrafted Miniature Decorations
19th December 2014 The magical little Christmas tree, nestled on a counter in London's Fortnum & Mason, was an eye-catcher – with decorations that resembled noted landmarks of international fame. Here was a charming Big Ben, transposed into miniature, with markings as its glorious original. Britain's iconic black taxicabs and red post boxes added more luster, and the recognizable double decker buses.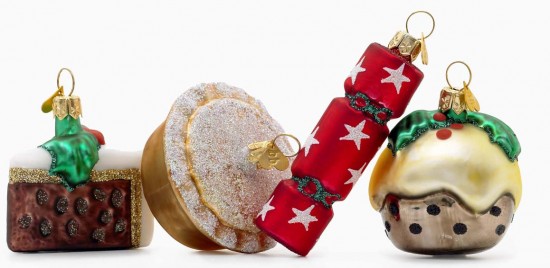 The man at the counter, Michael Peterson, turned out to be the designer of these delightful petit tree decorations. "Well…it really is a love story," said Peterson, "as at the time, I was dating a Polish girl, Zaneta, and we went to visit her family in Poland. I was a design student and love all kinds of design. Zaneta's father suggested that we visit a glass making concern, and this sparked the idea for me to become a specialist in miniature decorations." The result of the visit was the creation of Bombki, and Zaneta is now Peterson's wife.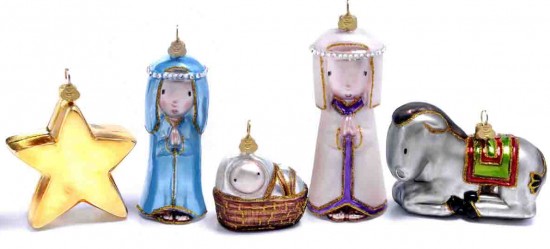 "As I was born in London," continued Peterson, "we started with symbols that are recognised in London – Big Ben, The Queen's Horse Guards, the black taxi, plus Christmas highlights with a manger, and a mince pie and Christmas cracker. Then we decided to focus on different cities – with little miniatures of Paris, New York, and Moscow symbols. We've also added a Little English Cream Tea Set, and the Little Royal London Set that includes a corgi, a golden carriage, a crown, the Union Jack Flat and Buckingham Palace."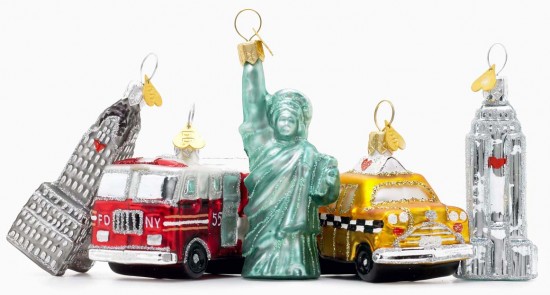 Bombki is now a family enterprise that includes sisters and cousins – "lots of family members", says Peterson proudly. He creates each design – which takes approximately four months. The precision is extremely exact, and is transformed into mouth-blown glass, which is then hand decorated. One of the highlights for Bombki was when Sarah Brown, the wife of the then British Prime Minister Gordon Brown ordered a design. "It was very exciting," recalls Peterson, "as Sarah Brown commissioned a design of the front door of No.10 Downing Street. We also designed their Christmas card." No. 10 Downing Street continues to be available in the collection.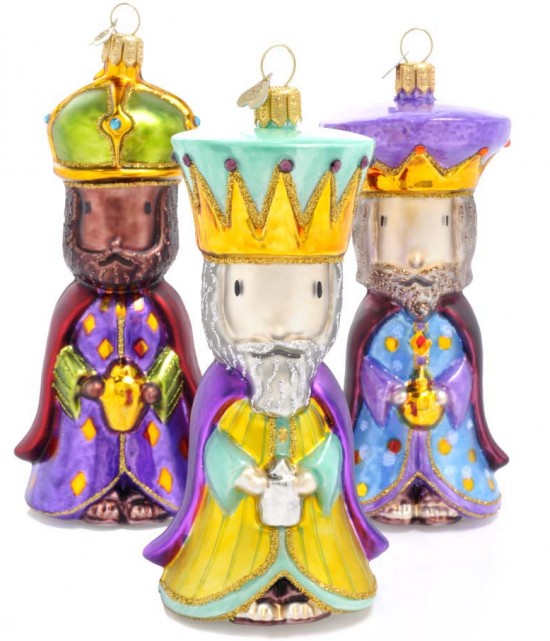 In addition to the Little sets, Peterson has created several of the designs in large sizes, including Big Ben, a red post box and others, which he personally signs. For more information on Bombki artisan Noël decorations, visit www.bombki.com JG