1st December 2014 There was a time when no fashionable man or woman would leave home without a hat. Fashion principles relaxed, and hats became a choice rather than a style must-have. However, the fashion pendulum swings, and nowadays there is a definite revival of both men and women wearing hats. Great designs in marvellous fabrics have accelerated the trend, and the Italian designers at Super Duper Hats set the pace with their spot-on stylish creations.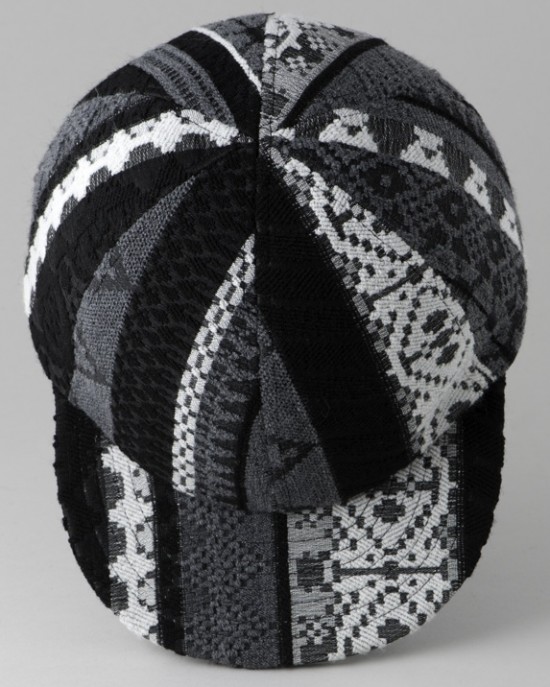 The discovery of a unique hat blocker by the Italian design trio Ilaria and Veronica Cornacchini who are sisters, and Matteo Bioli, kindled the idea for Super Duper Hats. Their goal is that every hat is authentic – handmade to the finest standards in superior quality materials, using only traditional processes.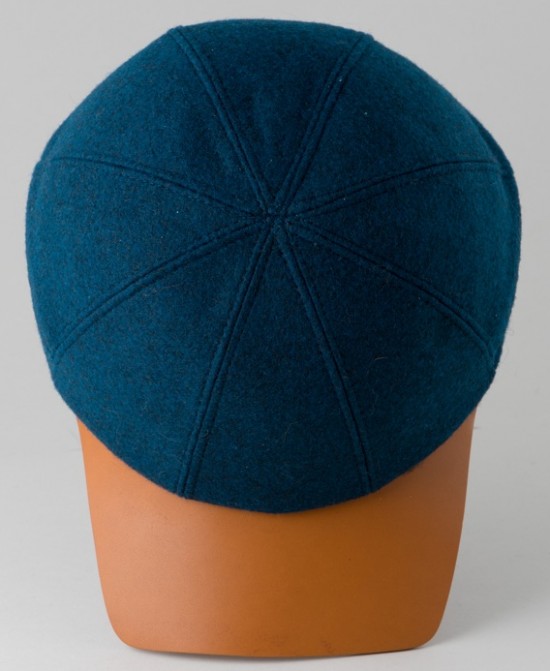 The fabrics are beautiful –  the winter collection features soft felts, bright wools and countryside herringbone tweeds. Summer materials include straws and elegant cottons. Recently they launched a new collection – Super D – that features young, jazzy and colourful styling.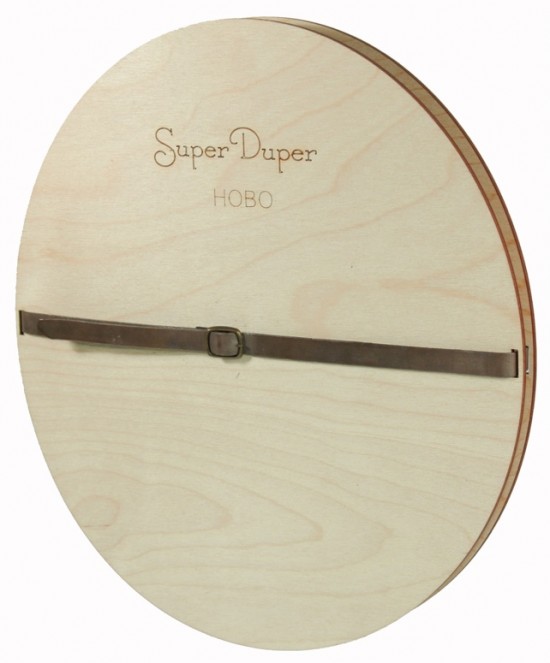 Super Duper Hats are sold internationally, and can be found at 10 Corso Como in Milan, Harvey Nichols in London, and Dee Cee Style in Zurich, and elsewhere. The unique, spirited designs at Super Duper make wearing hats fun and fashionable once again. www.superduperhats.com JG