Vera Wang creations are the epitome of chic and contemporary fashion. The celebrated designer dresses an international clientele of sophisticated women who appreciate her understated styling in beautiful fabrics. Frames are also a passion for Vera Wang, and in an exclusive interview with Eyestylist, she shares her thoughts on fashion and eyewear.
"I'm always excited about eyewear – it can change the way you look; it's like wearing a new cosmetic, and can change your whole mood. Eyewear is the biggest accessory, and eye protection is so valuable against sun levels. I'm into studying lens making and flat screen eyewear. It's important to keep the quality going, and keep exploring lens construction.  I'm bursting with ideas and excitement and fascinated with eyewear. Temples can be mixed with various materials, or take lenses used for skiing and adapt to sunglasses. It's challenging, and competitive, but always exciting.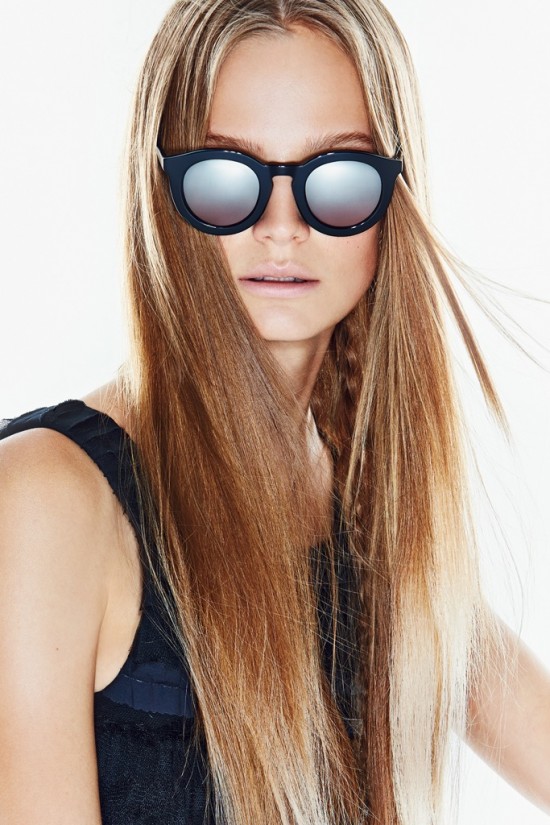 "Eyewear has always interested me, and I'm a hands on designer – very much involved, and I bring passion to what I do, and study what is going on in the market. I design from my heart. I've seen so much change – it is a staggering new world.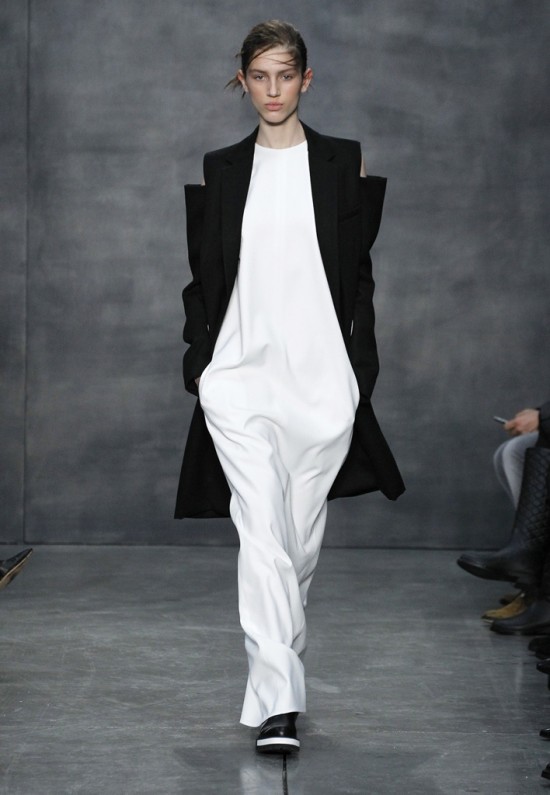 "A woman can express herself creatively, while protecting her eyes. Glasses give you attitude, and they make you look totally different. I design in the context of what I feel as a designer – and perhaps as an artist. I'm fascinated by it all.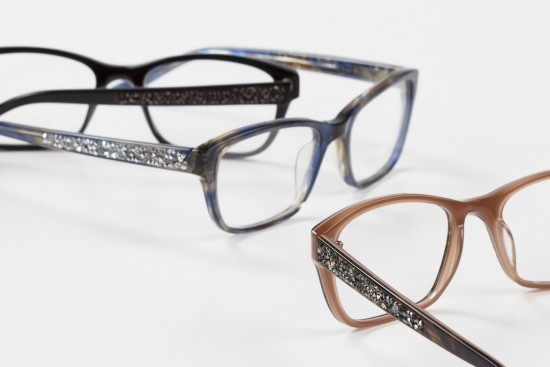 "The focus on eyewear in Los Angeles is so obvious. It comes from loving sports. The vocabulary of eyewear has changed. Eyewear is a form of self-expression, and I always encourage women to express themselves, and also offer options and alternatives.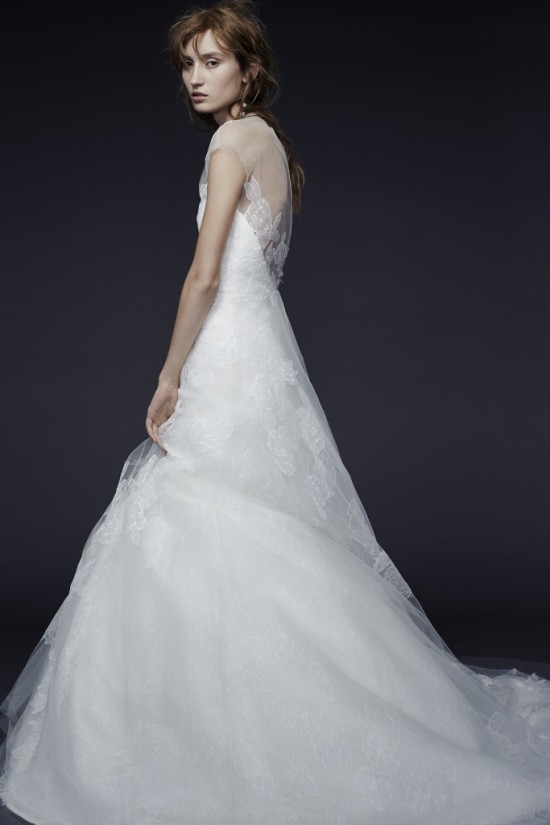 "I'm intrigued with jewelled eyewear. Diana Vreeland and Carrie Donavan (both editors and style icons at Vogue and Harper's Bazaar at different periods) were defined by their eyewear – they saw the potential and power of eyewear." www.kenmarkoptical.com / www.verawang.com JG