Mission Impossible – Rogue Nation
14th July 2015 Two intrepid spirits, Luca Gnecchi Ruscone – founder and designer at L.G.R. in Rome; and "Ethan Hunt" – played by famous actor Tom Cruise in "Mission Impossible –  Rouge Nation" – relish adventure and excitement as reflected in the extraordinary stunts filmed in this fifth Mission production. L.G.R.'s stunning sunglasses and lenses worn by Cruise, have been specifically developed to create the exceptional quality vision – and durability necessary – to execute the many thrilling scenes in this movie.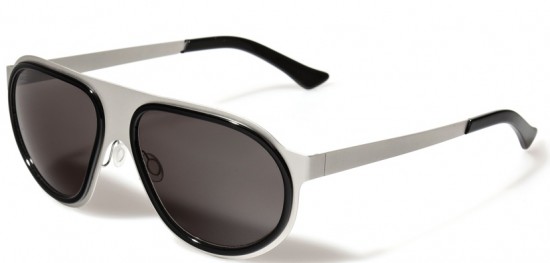 Cruise's electrifying motorcycle chase – perhaps energized and empowered by the unique design of L.G.R. Comoros Sunglasses (two photos above) in ultra-thin, laser cut stainless steel – allows him to successfully complete his many challenges/stunts in this movie.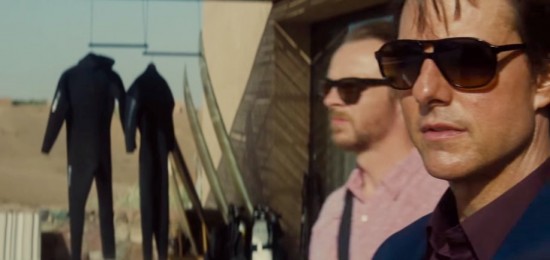 In other scenes, our hero Hunt/Cruise wears Tangeri by L.G.R., with contemporary lines echoing by-gone times – a true modern classic. The sleek, sporty design of the sunglasses is a perfect fit for this adrenaline-rushing action-packed movie by Paramount. L.G.R. frames are handcrafted in Italy, and both Comoros and Tangeri models are available in selected boutiques and at www.lgrworld.com JG