Sunglasses boutique
16th July 2015 Created in 2008 by husband and wife team Jean-Paul and Catherine Sanchez, reVOLVER has become a reference point for cutting-edge fashion and style on the Mediterranean island of Ibiza with a brand mix that includes McQ Alexander McQueen, 8PM and Silent Damir Doma. Now the owners have created their own separate reVOLVER Sunglasses boutique, dedicated to a selection of high-fashion, cult and artisan sunglass labels.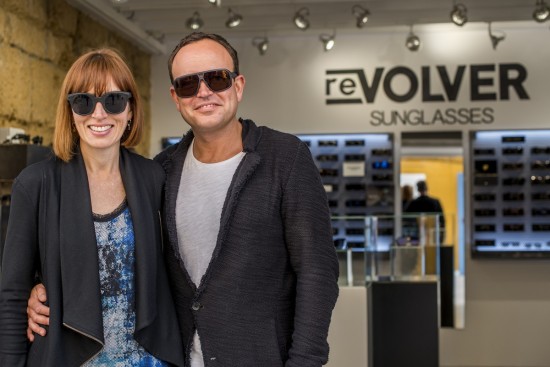 20 meters from reVOLVER fashion store, the shop is more like a gallery than a traditional sunglasses shop; original stonework walls contrast with custom-made raw metal fittings, polished concrete flooring and glass displays.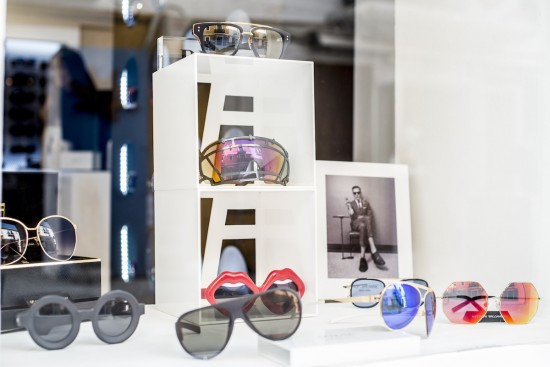 "There's nothing else quite like it in Ibiza," explain the owners. "People are tired of the same old brands you can buy in most airports; they want a more personal service where they can spend time finding the perfect pair of shades," says Jean-Paul.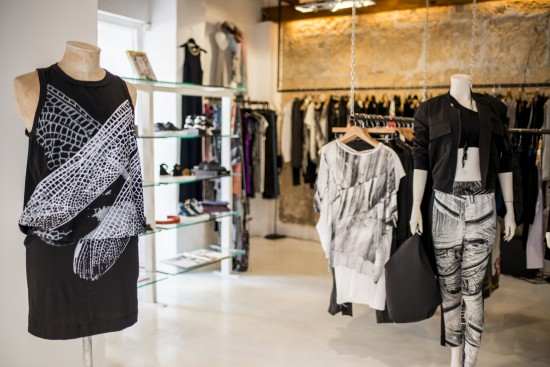 reVOLVER Sunglasses prides itself in offering a carefully curated edit of brands and styles. "We're passionate about what we do. We spend a lot of time researching and selecting the very best from what are sometimes quite large collections. We mix well-known luxury brands like Linda Farrow and Dita with some amazing artisan brands – Hapter from Italy, Vava from Berlin, and Valley from Australia. At the end of the day, it comes down to taste, and over the years I think people here have come to trust us to do the hard work for them!" reVOLVER Sunglasses, Calle Bisbe Cardona 6, Ibiza 07800, Spain www.revolveribiza.com. Photography by Sofia Gomez Fonzo (www.sofiagomezfonzo.wordpress.com/) CN