The Fabulous Wardrobe of Countess Greffulhe
Her wardrobe – as well as her life – was the toast and talk of Paris. Elisabeth, Countess Greffulhe (1860-1952) was the epitome of elegance, with an exquisite, enviable wardrobe, the focus of a stunning exhibition at Palais Galleria in Paris.  She was an avid patron of the arts, promoting and encouraging James Whistler; Auguste Rodin and Gustave Moreau; and the ballet impresario Diaghilev and his  Ballet Russes. The Countess was also a supporter of composer Gabriel Fauré, and his Pavane was premiered at a garden party in the Bois de Boulogne that she organised. In addition, she produced and promoted operas including Wagner's Tristan and Isolde and Twilight of the Gods.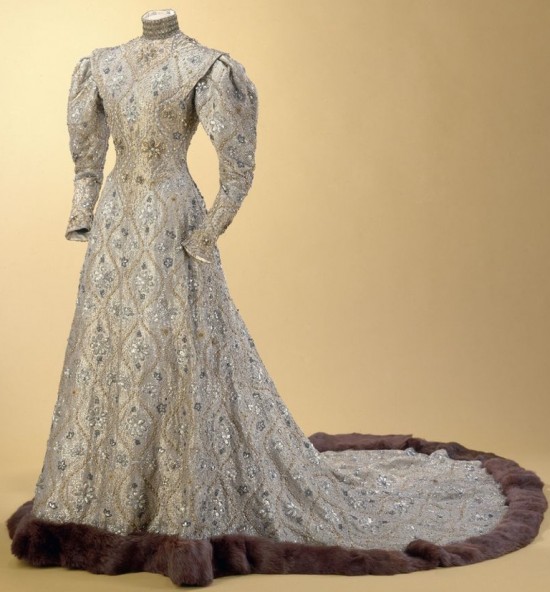 Proust immortalised her for posterity as the Duchess of Guermantes in Proust's novel A La Recherche du Temps Perdu (In Search of Lost Time). The Countess captivated Parisian society with her tireless activities and her glorious wardrobe. She was a fascinating, slender figure in an alluring cloud of tulle, gauze, chiffon and feathers, or in her velvet coats and kimono jackets. The Palais Gallieria displays fifty dresses worn by the Countess, designed by grand couturiers including Fortuny, Worth, Lanvin and Babani.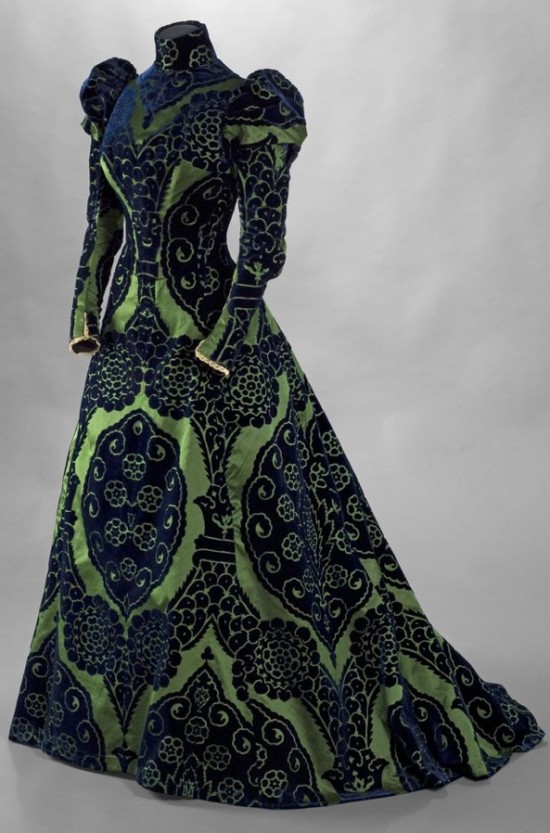 There are evening and day dresses, coats, accessories, portraits, photographs and films. The exhibition is a marvellous invitation to go "in search of lost fashion", and to become acquainted with the divine Countess, whose image was inescapably linked with her luxurious wardrobe. La Mode Retrouvée (Fashion Regained) Dresses of Elisabeth, Countess Greffulhe opens 7th November and continues until 20th March 2016. www.palaisgalliera.paris.fr JG 
Top image: Photographie de Otto, la comtesse Greffulhe dans une robe de bal, veers 1887 Copyright Otto/Galliera/Roger-Viollet