A vintage destination for eyewear connoisseurs
"It's lined with up-and-coming design stores," says Hackney boy Keval, explaining the location of his inspirational glasses store – Specstacular – on Cheshire Street in Shoreditch, East London. "Hala and I opened the shop in May last year, but we've planned the business over a much longer period of around 7 years. I was driving across the country to source furniture and increase the vintage collection. I have been collecting vintage frames for around 20 years." In the centre of the shop is a wooden cabinet featuring unusual eyewear exhibits including an "eye mask" that dates back to Roman times. Lining the walls of the shop are a selection of the frames – different types of vintage design, folding glasses, unusual safety eyewear and visors, and classics of all shapes and sizes. Pictured above: owners Keval and Hala at Specstacular, Shoreditch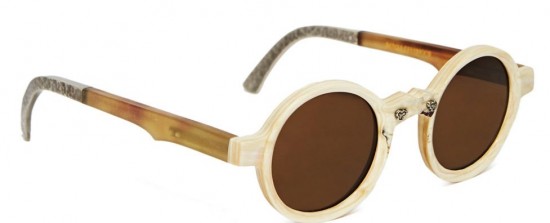 The shop was introduced to Eyestylist by Rigards' Ti Kwa, whose unique horn designs are now available here – aptly it's the first stockist of the Rigards collection in London, and the only store in the UK that will have the exclusive Rigards x Royal Selangor designs in horn and pewter – coming soon.
Alongside Rigards are several other carefully selected new labels such as Michel Henau and Kuboraum, – Keval says the new ones have to be really interesting – "the wackier the better" – and the selection of incredible vintage designs, which dates back to the 40s, giving the shop its historic appeal. "We have become a destination for eyewear brands and designers; we are involved in all kinds of special TV and film projects including a documentary on the Royal Family and a Hong Kong-Chinese romantic film called 'Triumph in the Skies".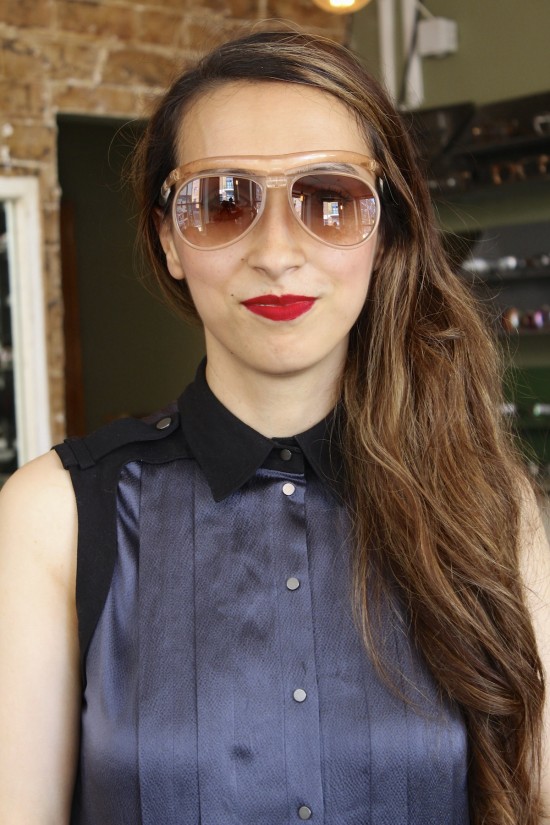 "Customising lenses is one of our specialities and this is an area where we seem to have caught the public's imagination. We are able to play with colours and tints that you wouldn't normally get, and we can fit them in frames that are not easily found," explains Keval.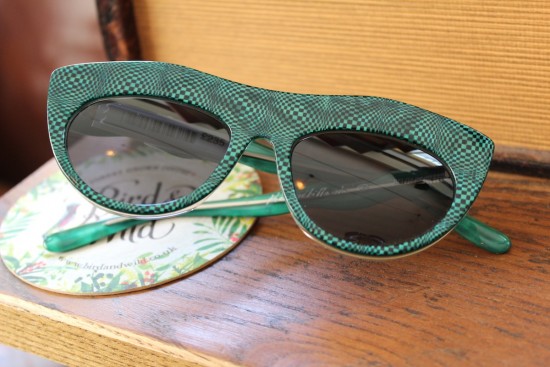 Planning for the future, the duo mention a new 15 piece collection of their own, coming in summer 2016. "I am working on it and I'd like to launch next year. We will start in acetate with a few combination styles. The aim will be to create a collection that fits with our specialism in vintage, with, of course emphasis on artisan quality and precision." Further details at www.specstacular.london CN
40, Cheshire Street, London E2 6EH